Senator Yusuf Datti Baba-Ahmed (PhD)
Founder/Prochancelor
Yusuf Datti Baba-Ahmed is an established educationist, businessman, and public servant, who is running for the position of the Vice President of Nigeria in the 2023 general elections under the platform of the Labour Party. 
Datti was previously a Member of the Federal House of Representatives, representing the people of Zaria Federal Constituency of Kaduna State in the 5th National Assembly and shortly in the 7th National Assembly.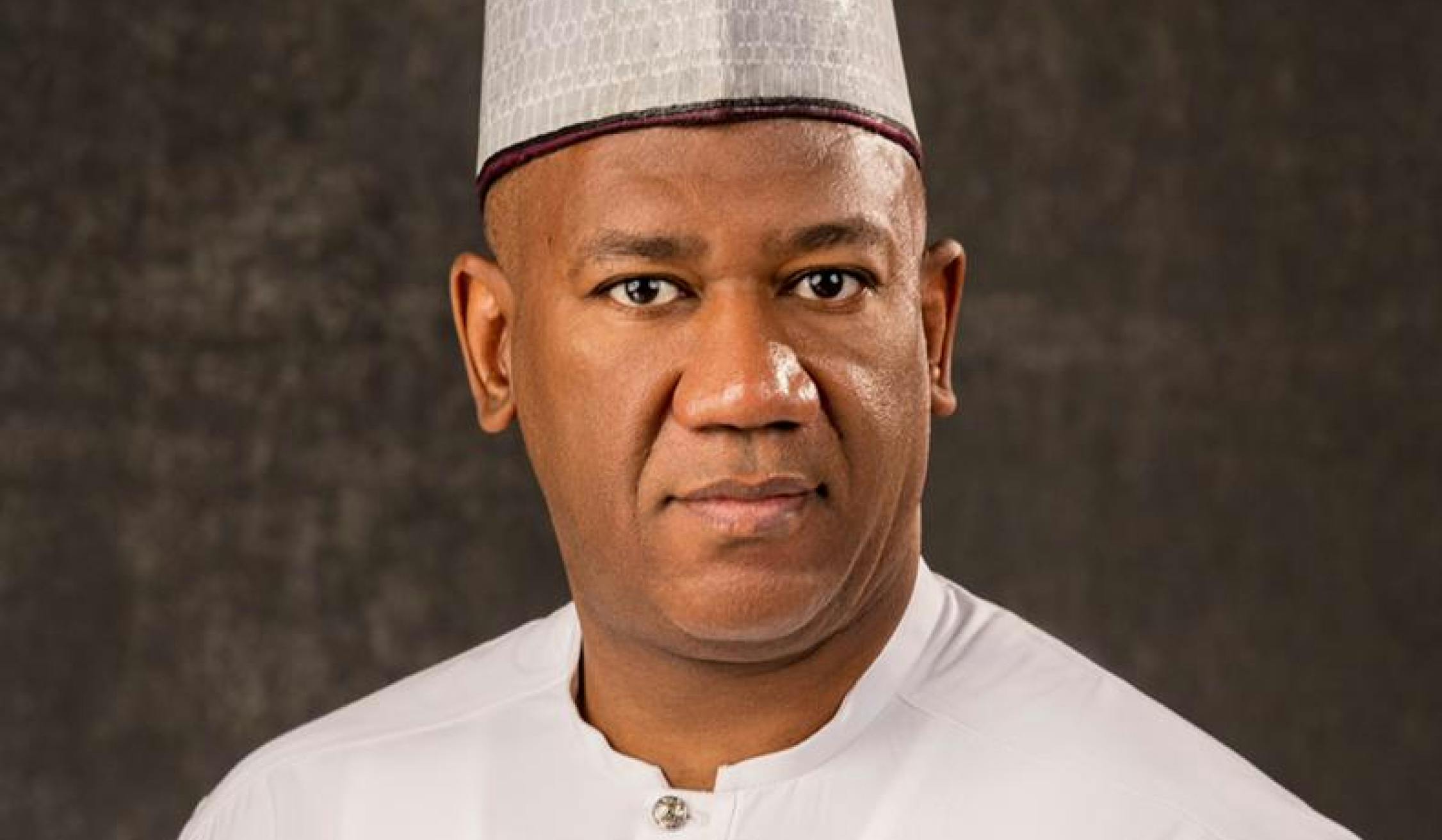 Early Life and Education
Born July 7, 1969 to the prestigious Baba-Ahmed family of Zaria, Yusuf Datti spent most of his early days acquiring relevant skills, knowledge and qualifications, which included a Bachelor of Science degree and Master of Science degree in Economics from the University of Maiduguri in Borno State. 
Upon completion of his initial studies, he moved to Ogun State for his national service year, serving at the University of Agriculture, Abeokuta, Ogun State. Soon after, he began his career as Projects Coordinator, at Baze Research and Data Services Ltd., before joining the Nigerian Security Printing and Minting Company, Lagos as an Officer II. His next career stint was at the First Bank of Nigeria Plc where he worked as a Banking Officer between 1997 and 1998, before returning to Baze Research and Data Services as its Managing Director in July 1999. For the next 3 years, he was in charge of strategic vision and growth of the business before venturing into politics. 
Public Service
At the young age of 34, the people of Zaria Federal Constituency in Kaduna State elected Yusuf Datti to represent them in the 5th National Assembly, given his successful private sector career and impressive educational background. He was sworn in on May 29, 2003 and served for 4 years mostly helping to bring to fore the plight of his people, while contributing to the proposition and passing of policies and laws, many of which today the country is still benefiting from.
In 2011, Datti ran for and won the Kaduna North Senatorial seat but was unable to see out his 4-year term as the election was challenged in court, resulting in his victory being overturned.
Establishing a Technocrat Legacy
All through his life, Yusuf Datti Baba-Ahmed has shown a unique quest for knowledge, only rivalled by his desire to implement policies that work in the interest of Nigeria and Nigerians. His belief that Nigeria needs capable hands that understand where the world is headed and possess the skills to properly position for that future has been the guiding light for the profile he has built.
Since completing his Master of Science in Economics degree back in 1995, he has received a Master of Business Administration (MBA) from the University of Wales, and a Ph.D in Economics from the University of Westminster, London. 
He has also received different levels of executive management and strategic leadership training from the Harvard Business School, Boston, London Business School, and the London School of Practical Economics. 
Given the dire state of affairs of the country, Datti has since picked a keen interest in national and international security management, stepping outside of his economics and management background, to receive training on national and international security, from the Harvard Kennedy School, Boston, Massachusetts. He has consistently shared a number of practical ideas for tackling Nigeria's security challenges and its corruption problem which has been one of the major drivers of the rapidly expanding terror across regions.
Sen. Yusuf Datti is currently the Pro-Chancellor of Baze University, the Managing Director and Chairman of Baze Construction Ltd & Baze Research & Data Service Ltd, all organizations of his which employ over 1000 Nigerians at home and in the diaspora. 
Philanthropy
Outside of politics, Sen. Yusuf Datti Baba-Ahmed has continued to play a vital role in the improvement of the living standards of his immediate constituents and the larger Nigerian populace through his philanthropy.
As an educationist, he built and donated two junior secondary schools with a total capacity of 4,000 students. Since the schools began operation, it has graduated over 6,000 students, many of whom have gone on to acquire higher degrees and in-demand vocational skills in their various regions.
His educational portofilio of socially impactful projects extends beyond school donation projects, as he founded the independent Baze University in Abuja, Nigeria back in 2011 with the main aim of improving the standard of education Nigerian students receive, after comparing the quality of his studies abroad to those of the Nigerian school system and declared it to be "appalling". His vision for founding Baze University is to "contribute towards fixing the educational system in order for Nigeria to realize its potential and address various challenges that plague it".
Moving beyond education, he has also invested in the critical health sector of the country, having built a 200-bed teaching hospital with state-of-the-art medical facilities and a total floor space of roughly 14,000 square meters, making it the largest of its kind in Nigeria. This facility provides comprehensive medical services to members of public while providing high-quality medical education to its students, as a unique approach to closing the gaps in the Nigerian health-care system through production of qualified healthcare workers who are able to help minimize the need for medical toursim.
A New Chapter
Sen. Yusuf Datti Baba-Ahmed is making a return to active politics after successful contributions to the private sector, as well as public sector mostly as a vocal voice against government excesses and widespread corruption. He is currently a member of the Labour Party of Nigeria and is the Vice Presidential running mate of His Excellency, Mr. Peter Obi in the 2023 general elections. 
The duo have enjoyed a lot of organic support from Nigerians, both young and old, many of whom believe in their quality of character and capacity to save the country and set it on a new course.